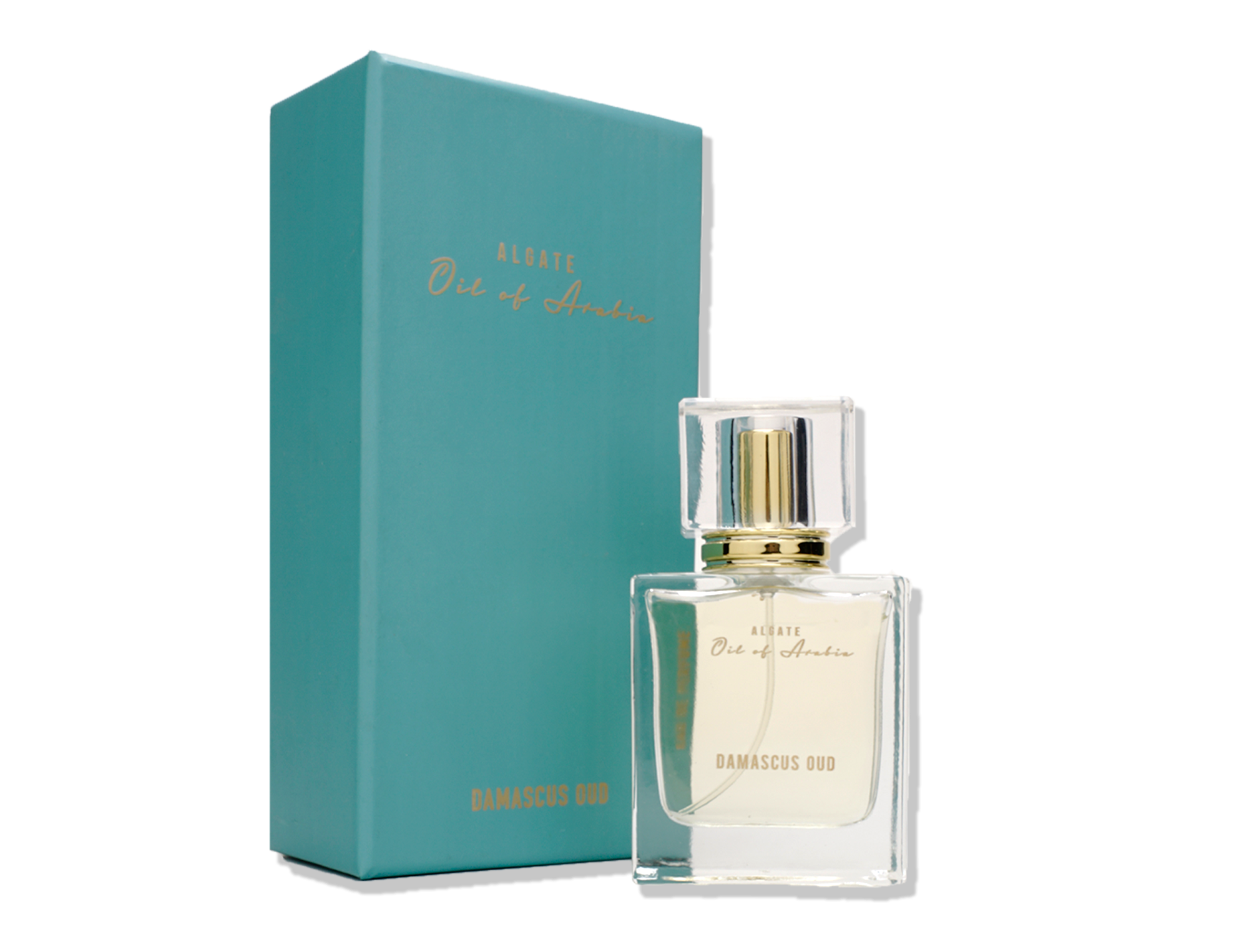 Our Spring Sale
is live right now!
Luxurious fragrances
for the first time in Pakistan
SINCE 1986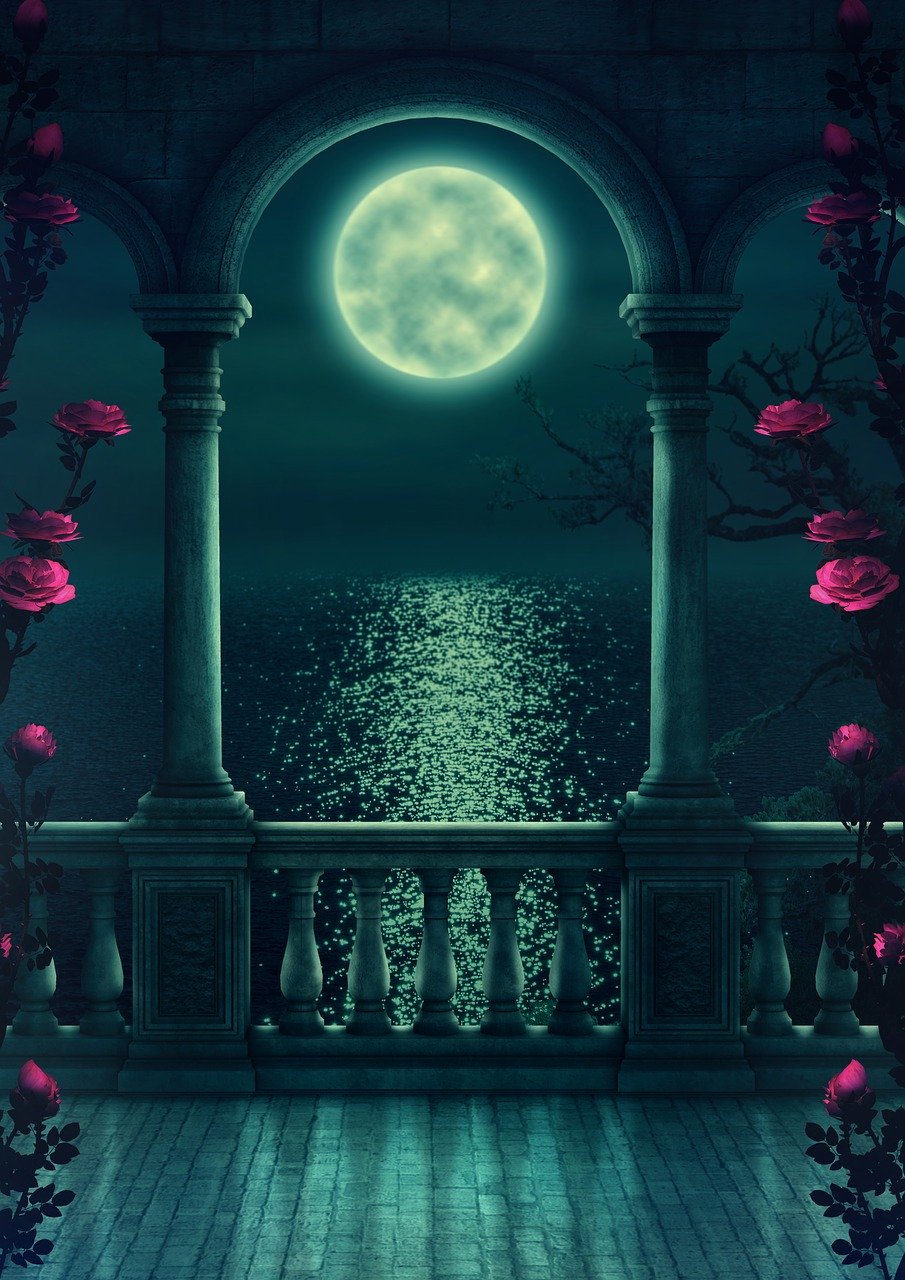 Sale!
Fast delivery
throughout Pakistan and Dubai
Backed by lineage of fourth generation perfumers and some of the finest oils from the Middle East and Paris, the Oil of Arabia brand is synonymous with purity and excellence.
We are not just purveyors of timeless oils, we are connoisseurs of the art of perfume making: a passion that shines in each one of our luxurious fragrances.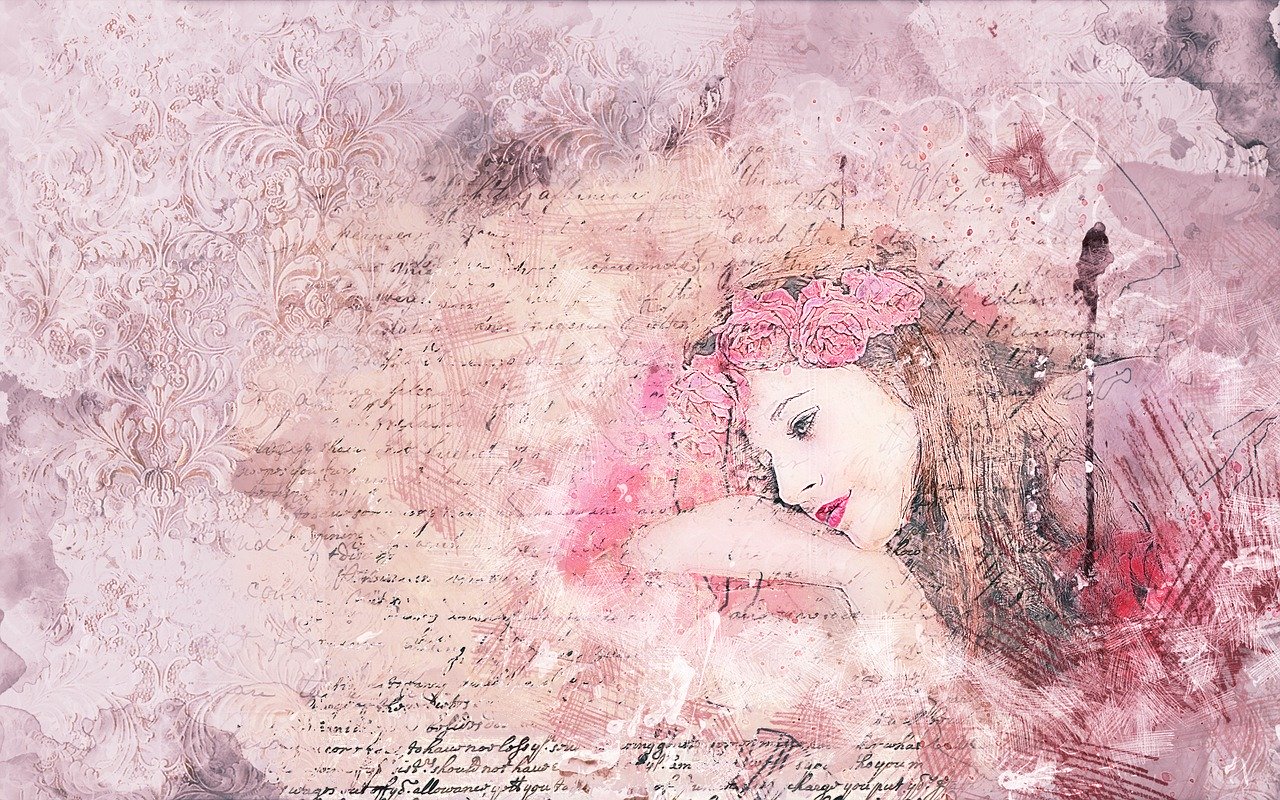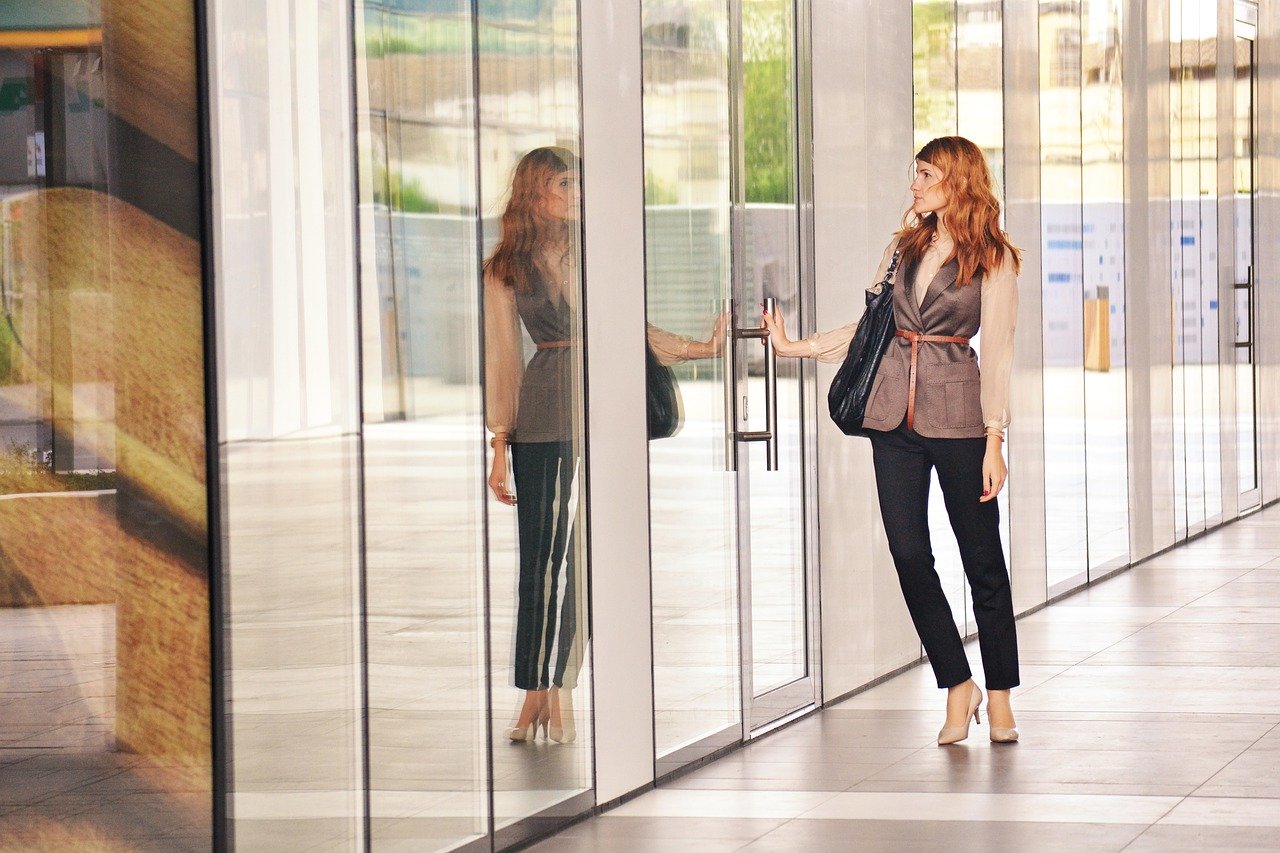 Order from our Online Store
Purchase now with 30-40% off