Oil of Arabia fragrances has taken the Middle East, Turkey, and Pakistan by storm. The legendary lineup of perfumes is designed in Canada, sourced from Paris and the Middle East, and concocted in the heart of Pakistan.
With various options to choose from, we often get a common question from fragrance lovers all over: which particular fragrance do we recommend?
That is a difficult question as it is. All of our fragrances are made with love and zest for the art of perfumes – to pick one outright wouldn't be fair.
But we do realize that each fragrance is more suited for a certain clientele and setting. With that in mind, here is a useful and concise guide on choosing the right Oil of Arabia products for you and your loved ones.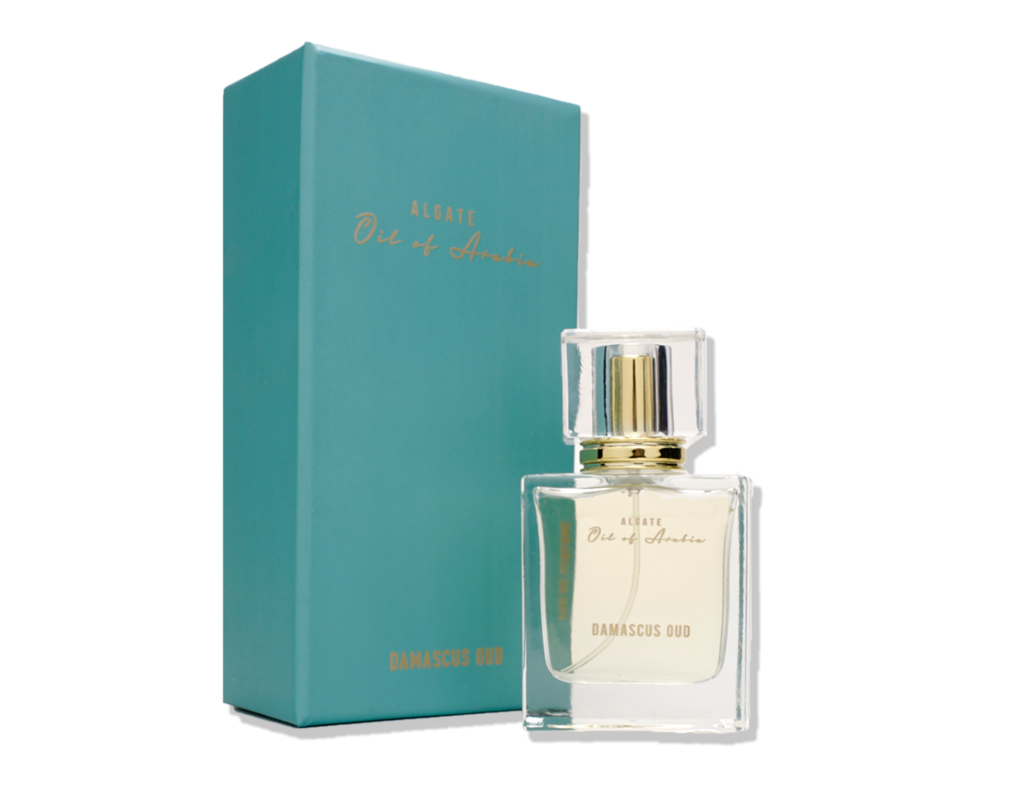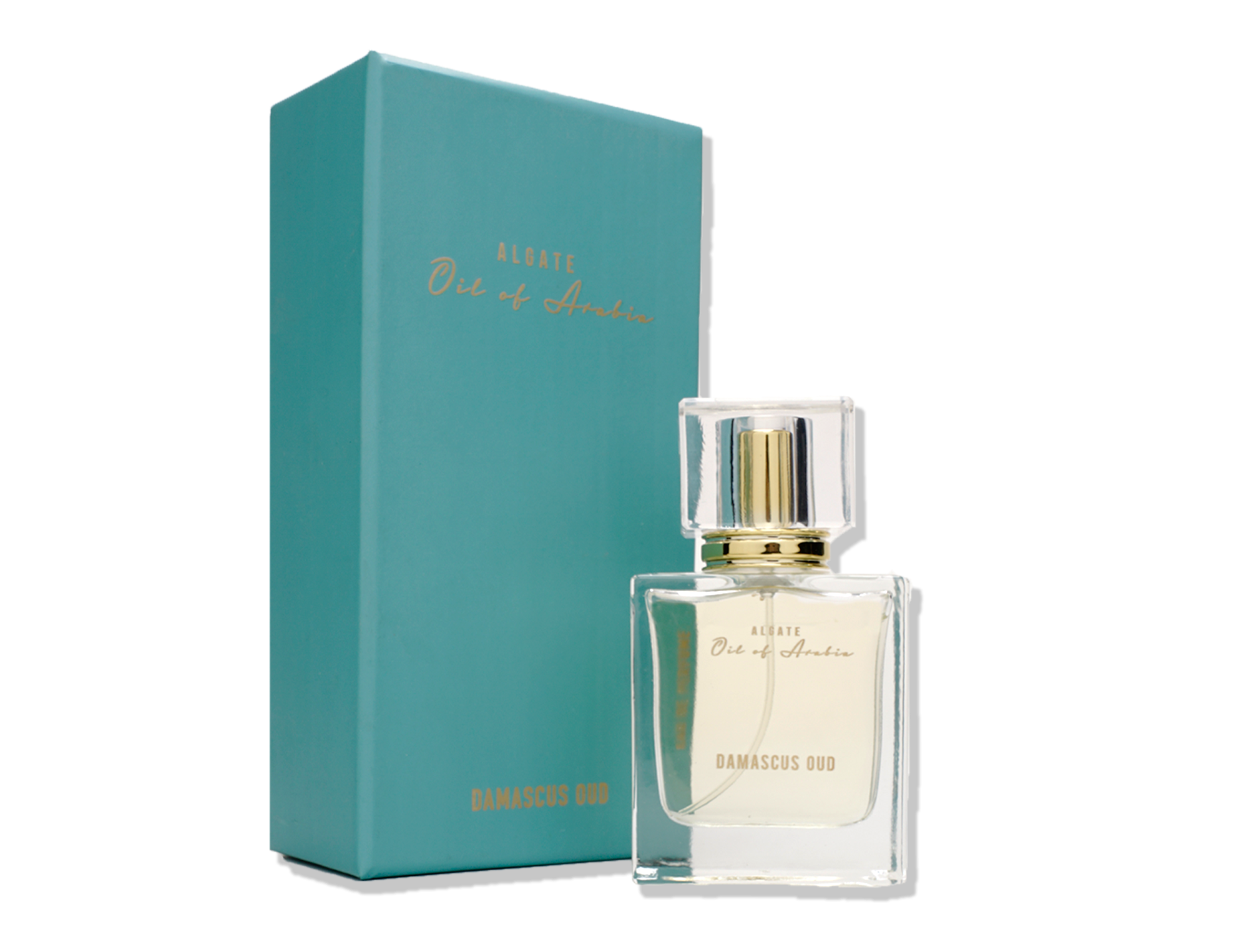 Damascus Oud
Our most popular fragrance is popular with girls and women of all ages. Damascus Oud is a powerful fragrance for women that never fails to make a statement. Considering the humidity and heat of the Middle East and the Indian Subcontinent, this oud wood laden fragrance does a remarkable job in providing you a refreshing and bold scent wave throughout the day.
Ideal Age: 20 to 52
Gender: Female
Use: Weddings, Family Events, Night Outs, Restaurants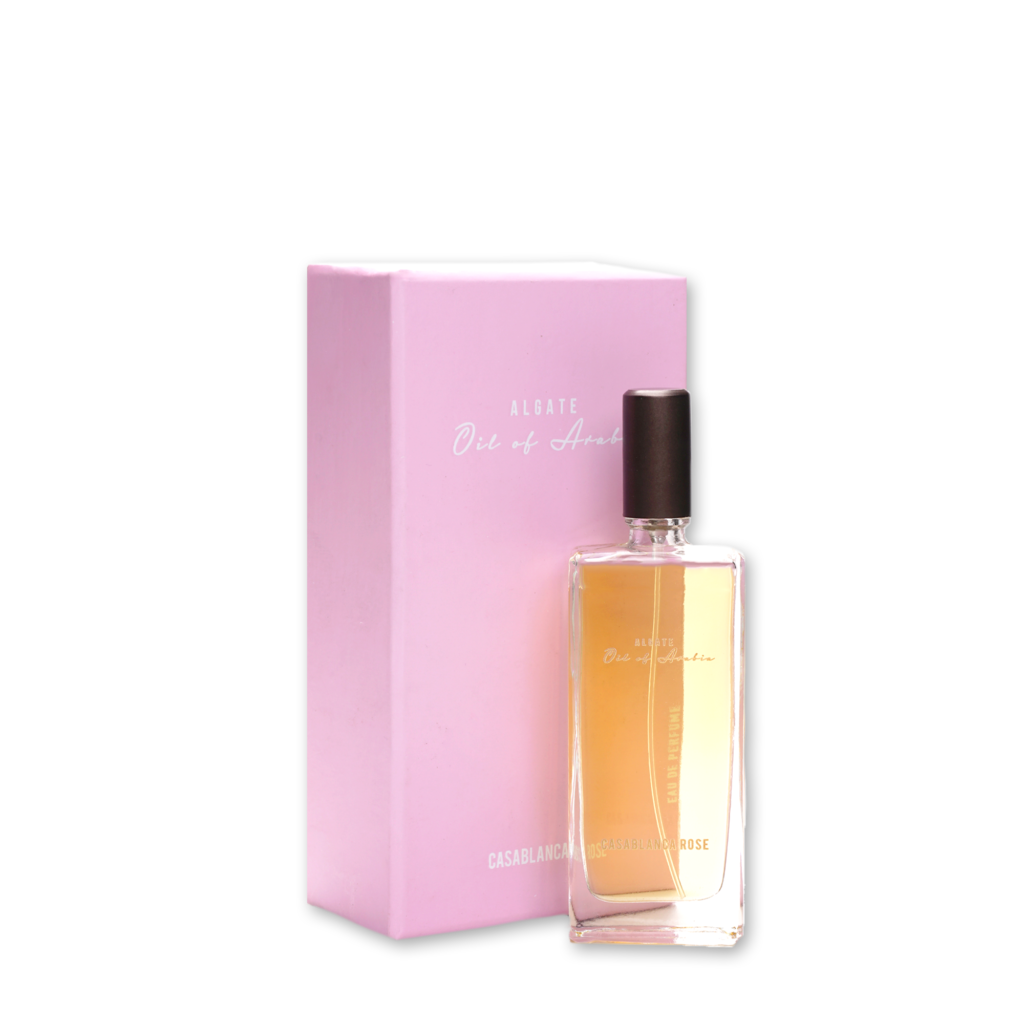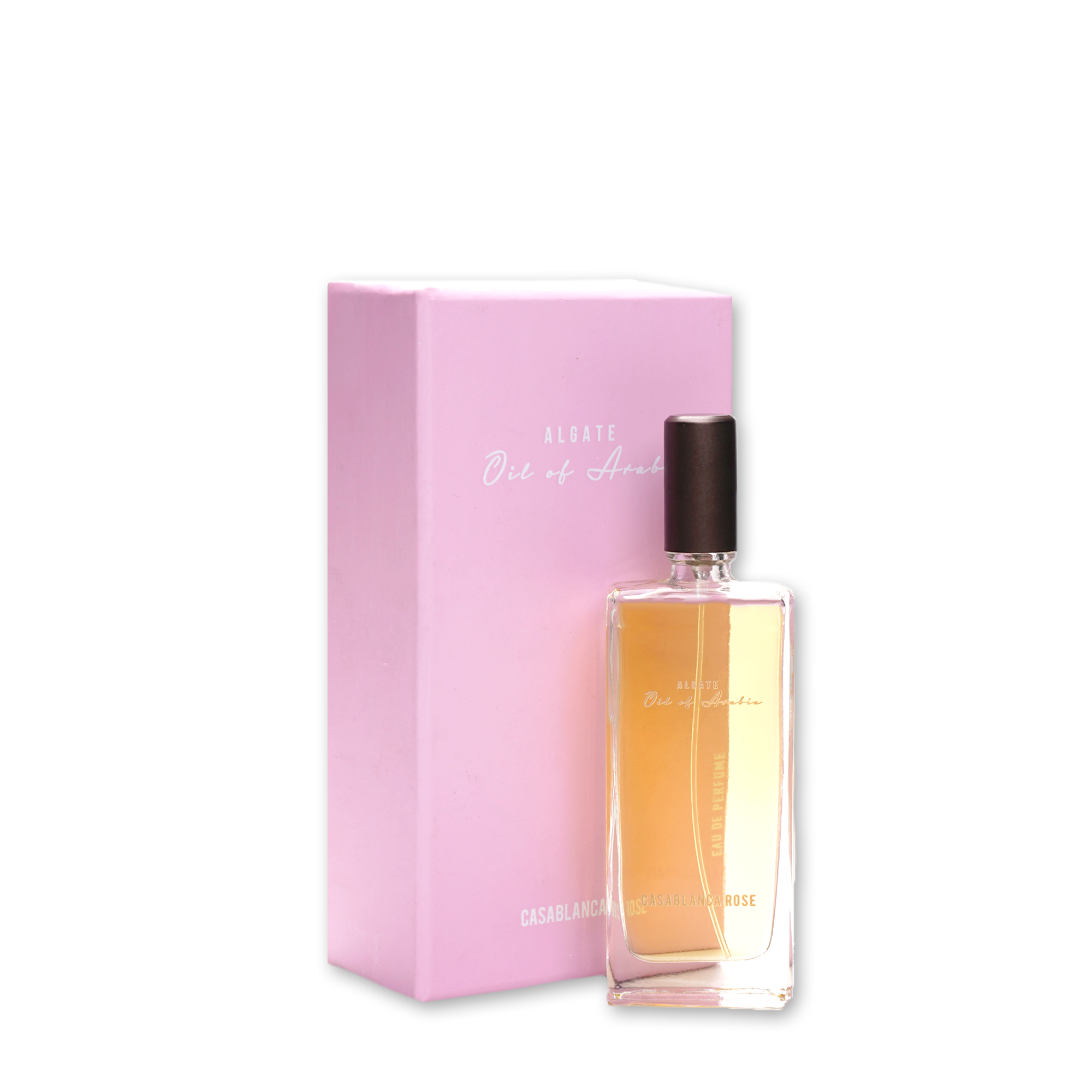 Casablanca Rose
A confident, youthful fragrance for girls and ladies. The Casablanca Rose went viral on Instagram earlier this year due to its trendy marketing campaign. This is the perfect companion that will stay with you every day of the year – never gets tiring and never lets you down. Casablanca Rose is not just a flowery delight, it's heart notes and base notes pack a lot of surprises that will keep you (and others around you) enticed throughout the day.
Ideal Age: 15 to 42
Gender: Female
Use: Daily Signature, University, Work, Dining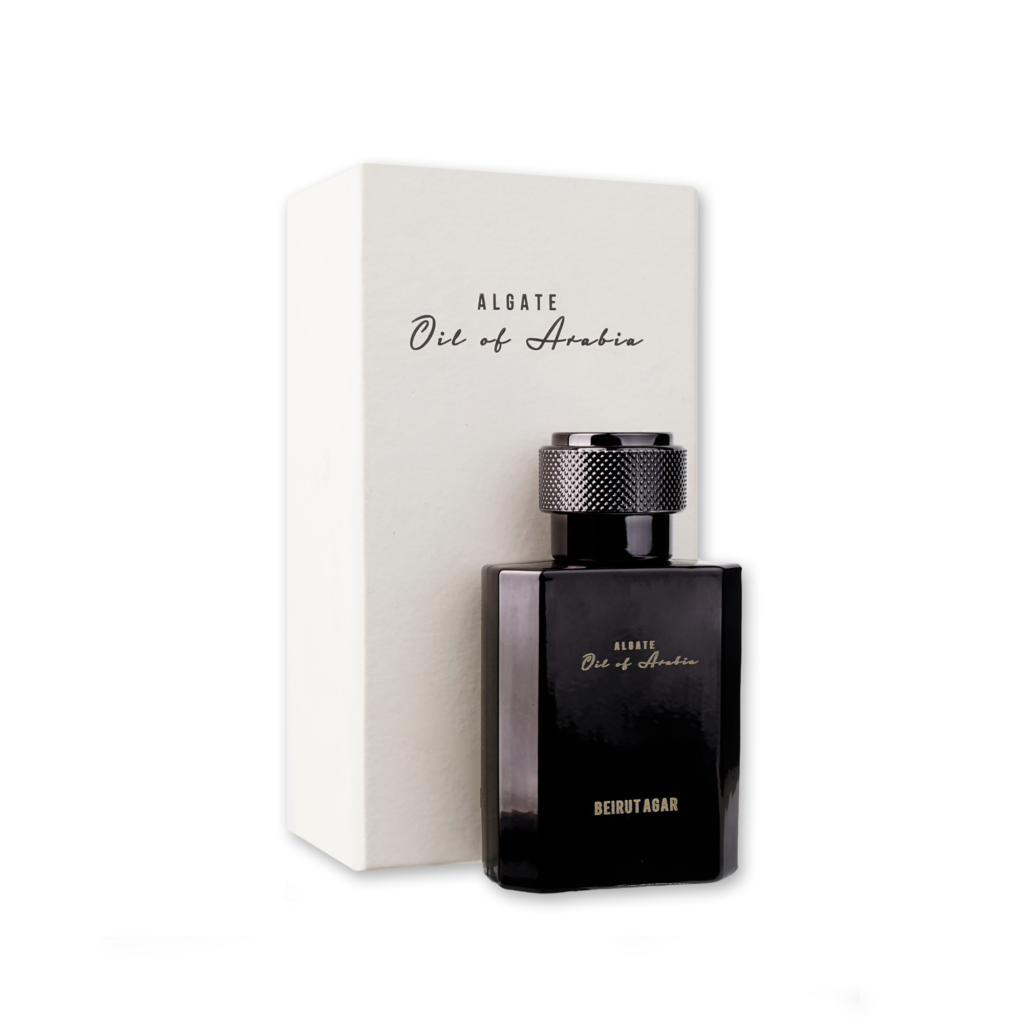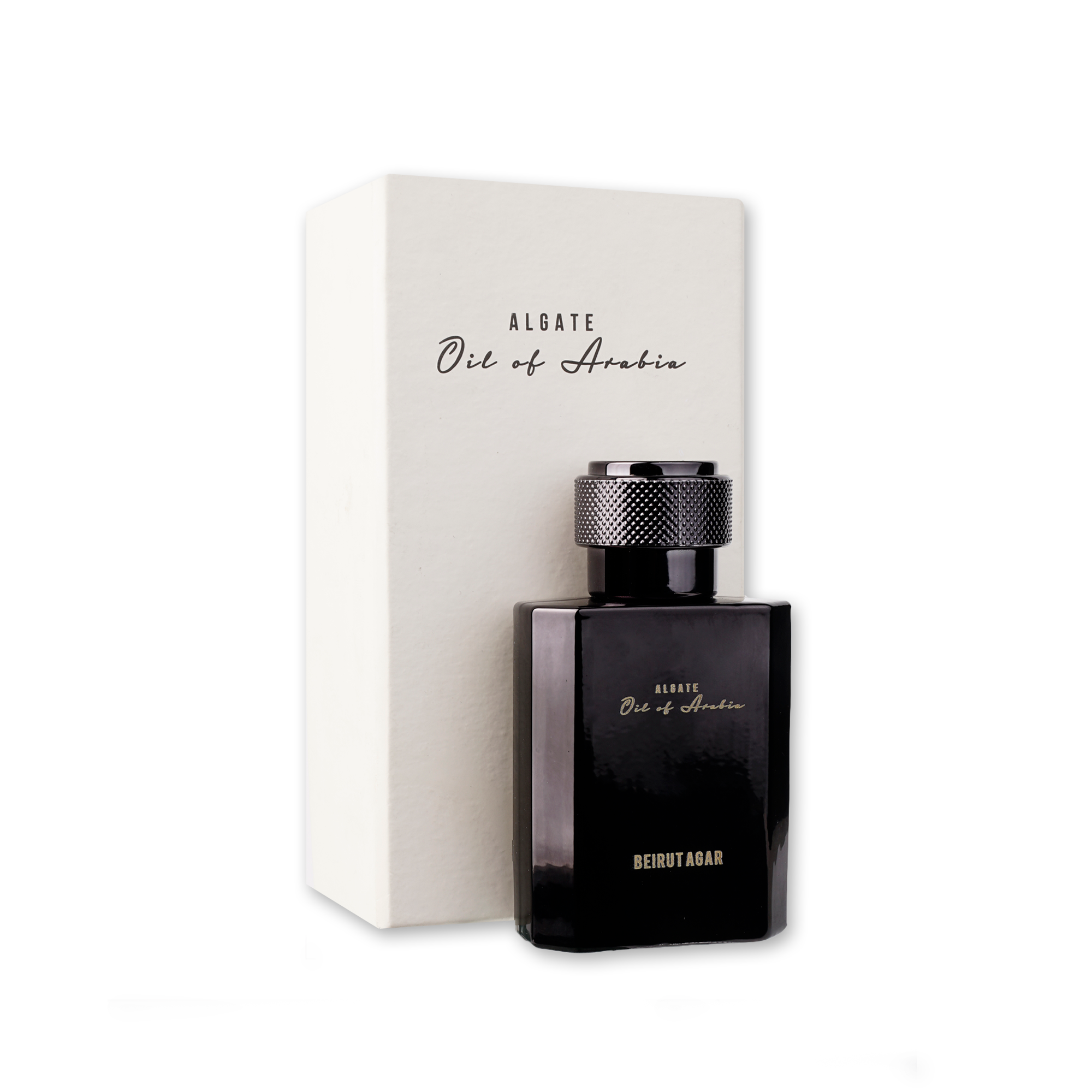 Beirut Agar
The perfect daily use perfume to be remembered by. Leave an impression when your loved ones associate you with this manly, strong, and passionate assemblage of oud wood top notes merged with contemporary scents. Great for the office, the mosque, and the morning 'getting ready' ritual, preparing you for the great day ahead.
Ideal Age: 17 to 55
Gender: Male
Use: Daily Signature, University, Work, Restaurants
---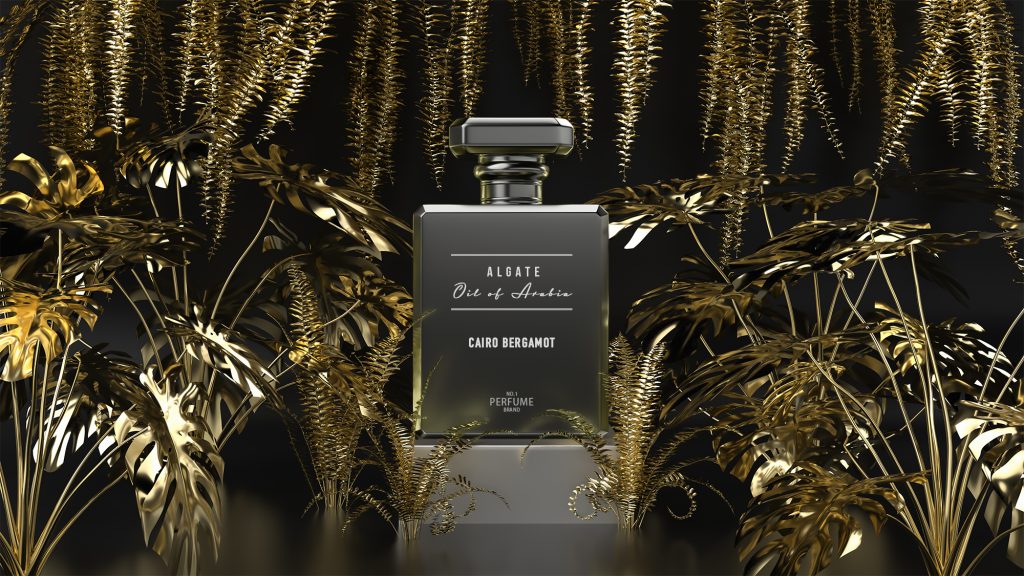 Cairo Bergamot
This luxury perfume is our top-rated fragrance for memorable gifts. The reason is obvious: its citrusy envelope will take you to a blissful world consisting of mesmerizing (and oft surprising) top notes, heart notes, and base notes. This is the perfume to have for occasions big and small – something that proves to others and yourself that 'today' matters. Cairo Bergamot is a fragrance that others will always ask you about – and will soon try to replicate.
Ideal Age: 19 to 46
Gender: Female / Male
Use: Events, Dress-to-Impress occasions, Travel
This, of course, is just a guide based on contemporary consumer behavior and preferences around perfumes and fragrances. In other words, these are generalizations and you may very well fall in love with an Oil of Arabia fragrance other than the ones suggested for you.
Whichever product you choose, you can rest assured that all are sourced and manufactured using only the highest quality fragrances and oils. And needless to say, all of our products are ethically sourced and tested – and of course, skin-friendly.