Beirut Agar
A confident brew...
scroll down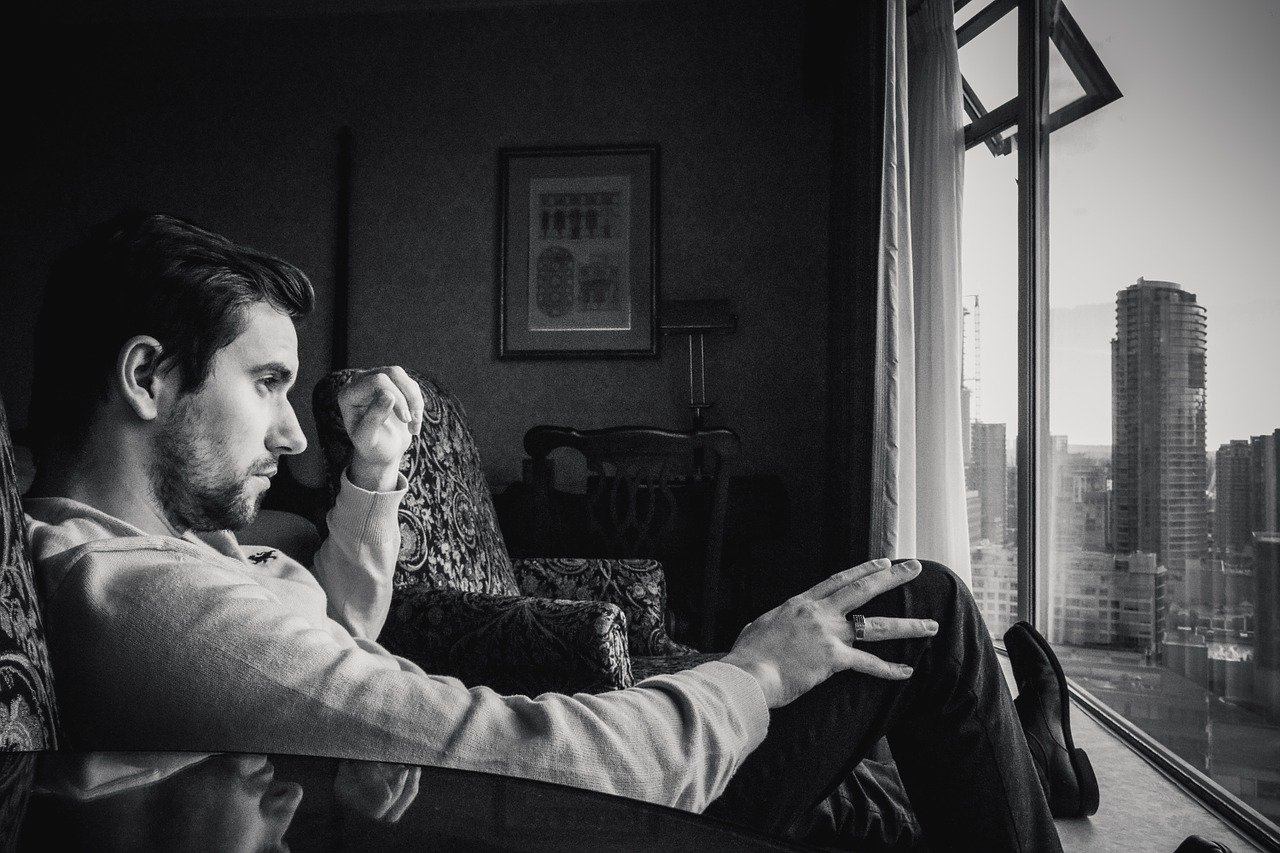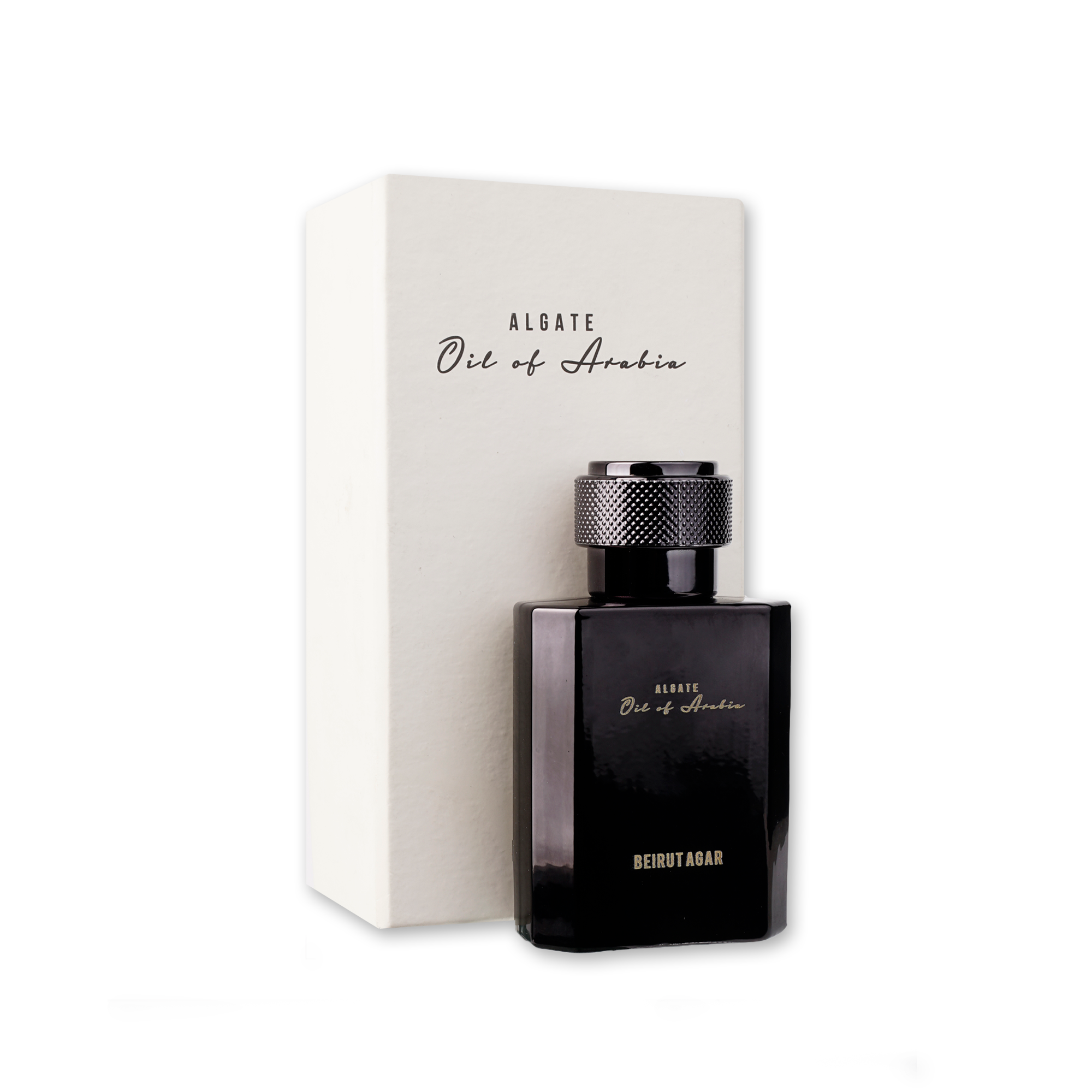 Your favorite
fragrance, now upto 15% off!
The epic
fragrance for him
The notes in this classical perfume ooze confidence with more than just a hint of oriental charm. Raw, exuberant and classy, Beirut Agar speaks volumes for the city that inspired it.
SINCE 1986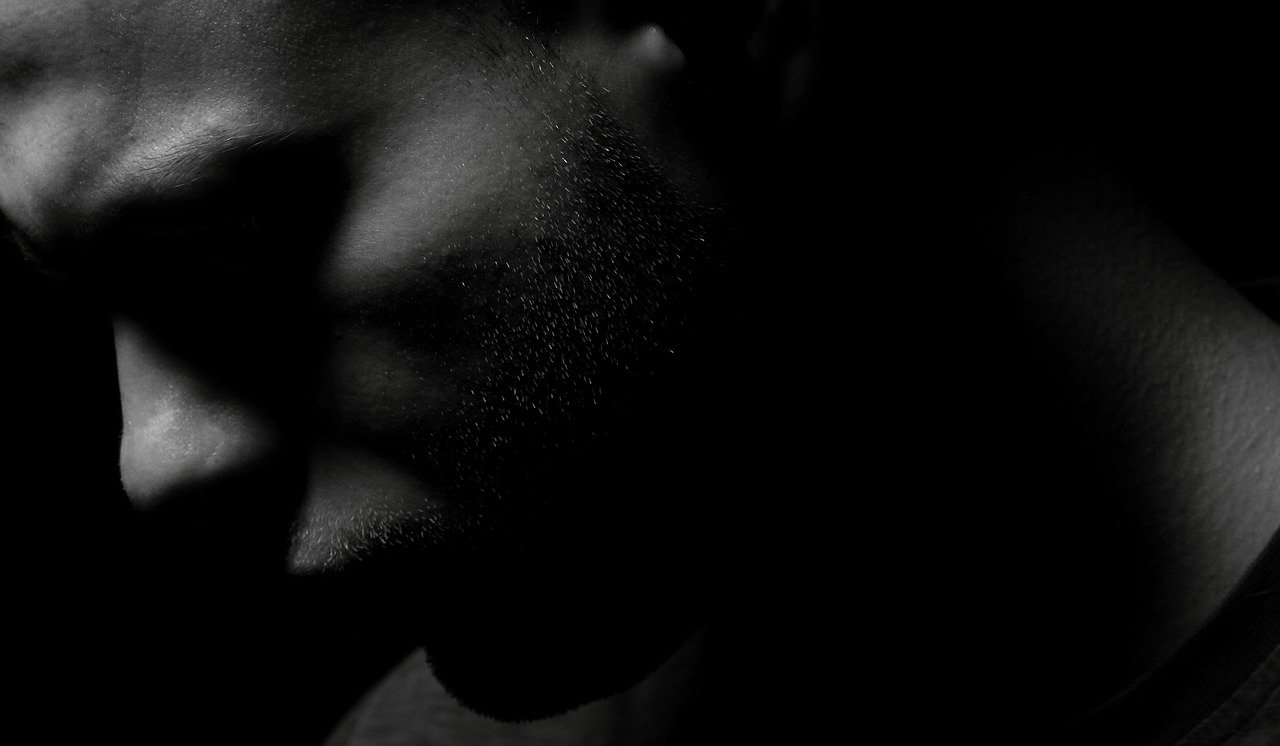 Beirut Agar
"There is nothing more attractive than a man with old world charm and new world sophistication."
An unexpected, astonishing
and addictive fragrance
Infusing the legendary power of Agarwood with strokes of subtle yet progressive notes from the oriental treasure chest. For the modern day man who remains humble as the centre of attention.
With a foundation in luxurious original oils, infused with the finest complimentary notes from Paris and beyond, contained in a no-frills experience engineered for the sophisticated man.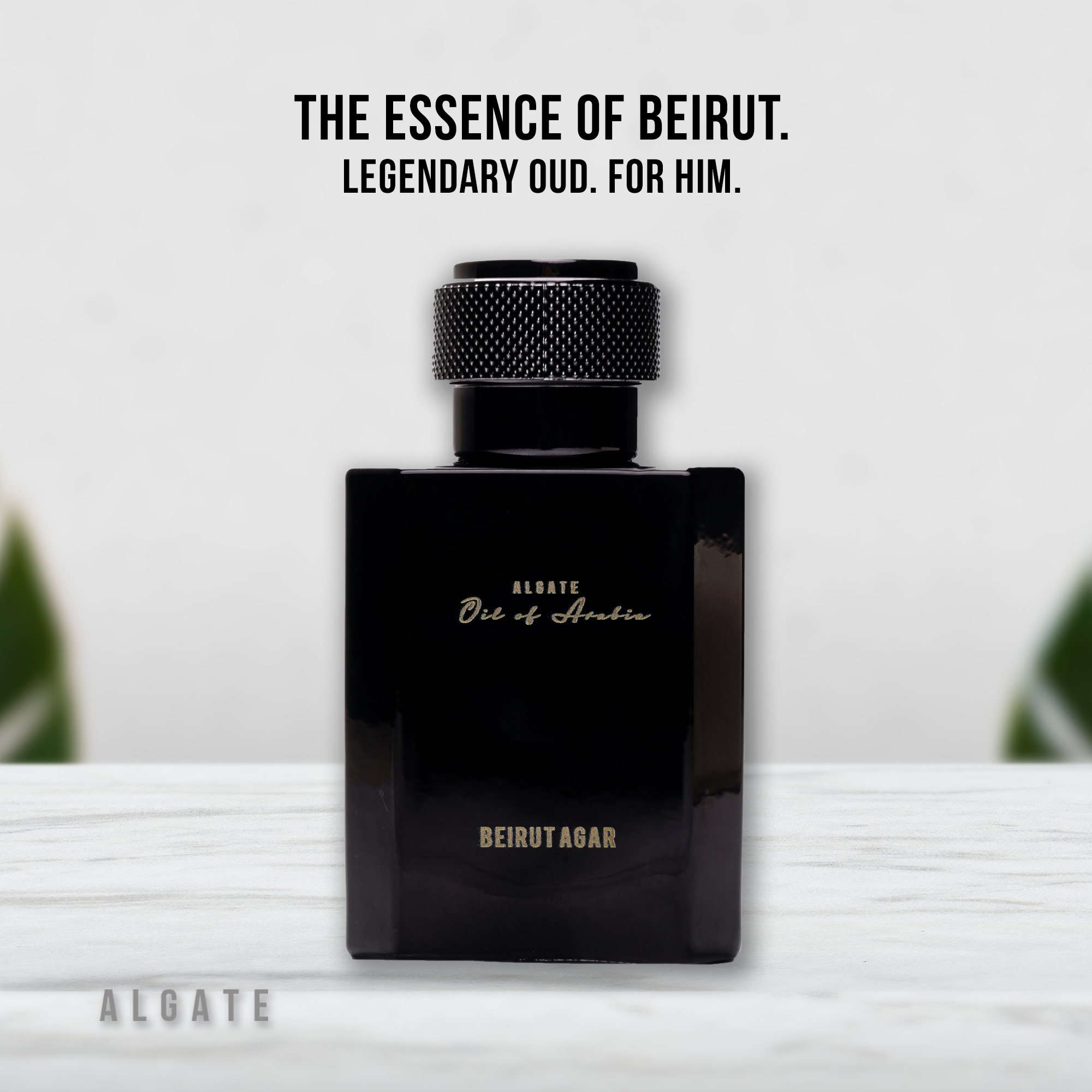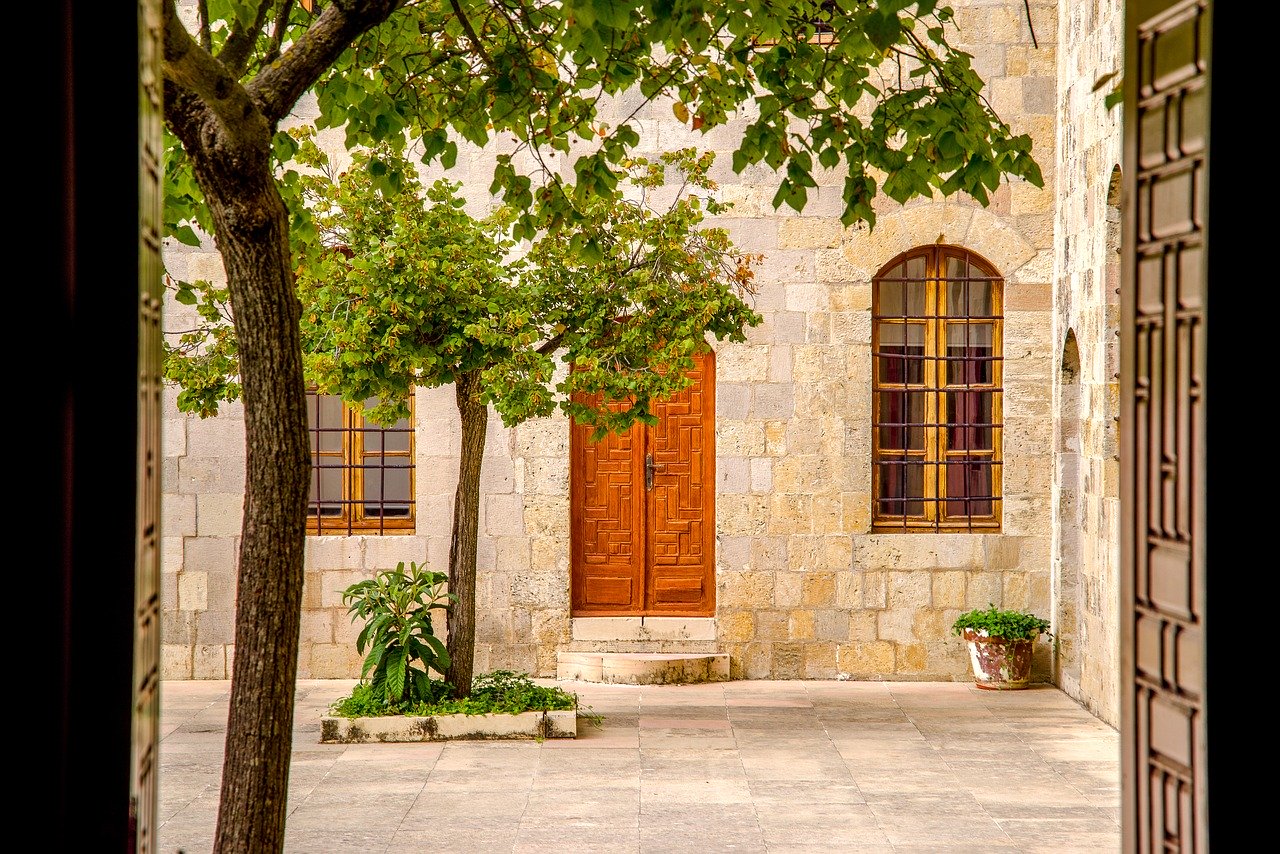 Get Beirut Agar for PKR 2049
Purchase now in our special Spring Sale