Cairo Bergamot
A luxurious concoction...
scroll down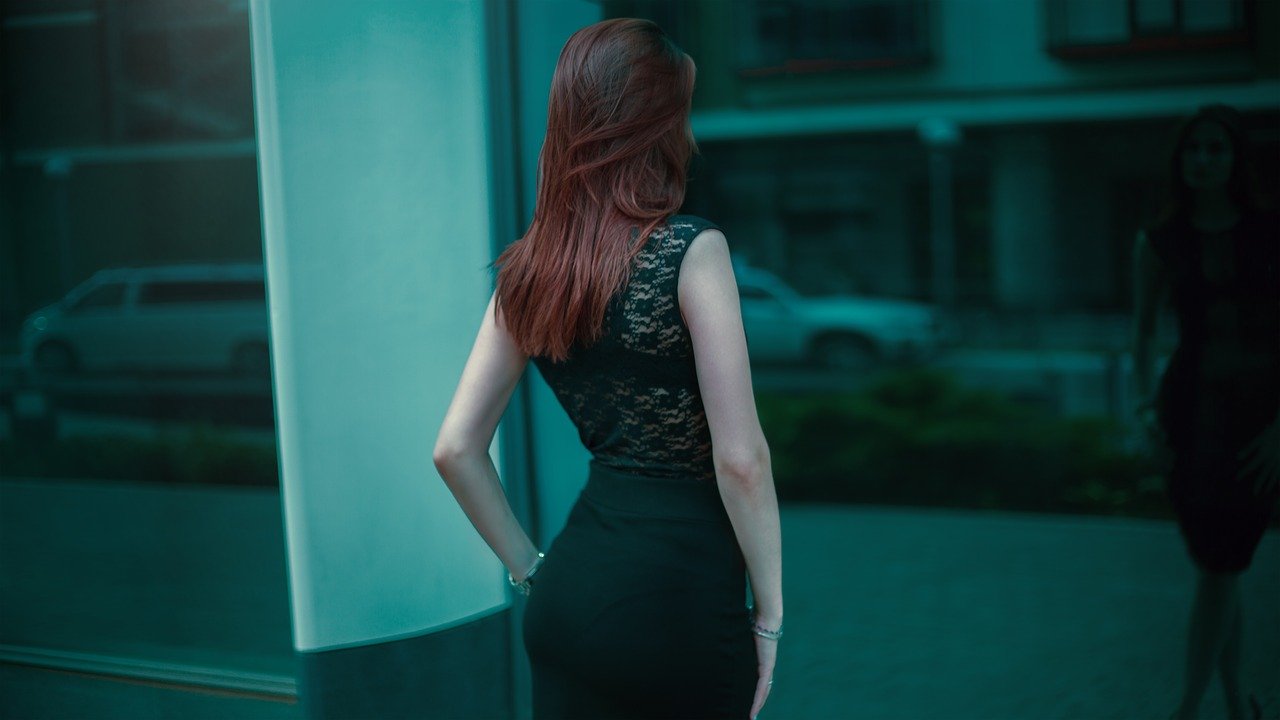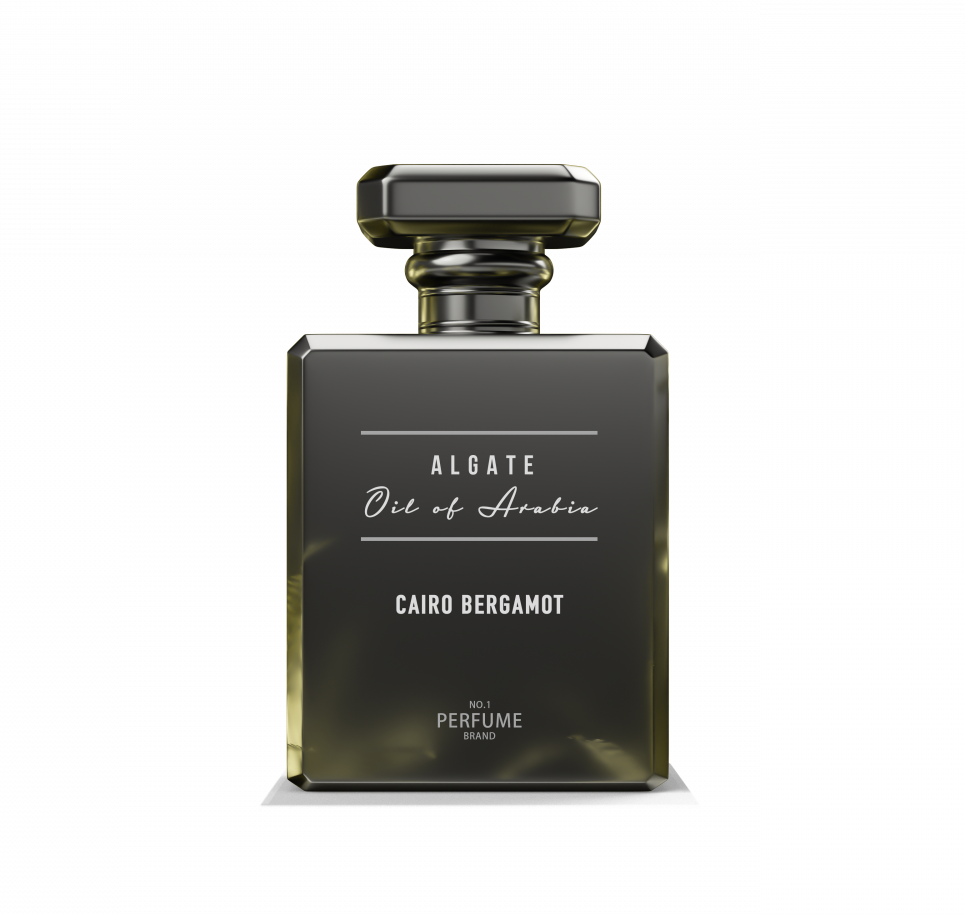 Save Big With Our Spring Sale!
The legendary
fragrance for her
The luxurious unisex fragrance will take you the shores of the Nile, opening it's arms to the cool waters of the Meditarreanean. A premium citrus infused with classical Arabian oils, this is an experience for Kings and Queens.
SINCE 1986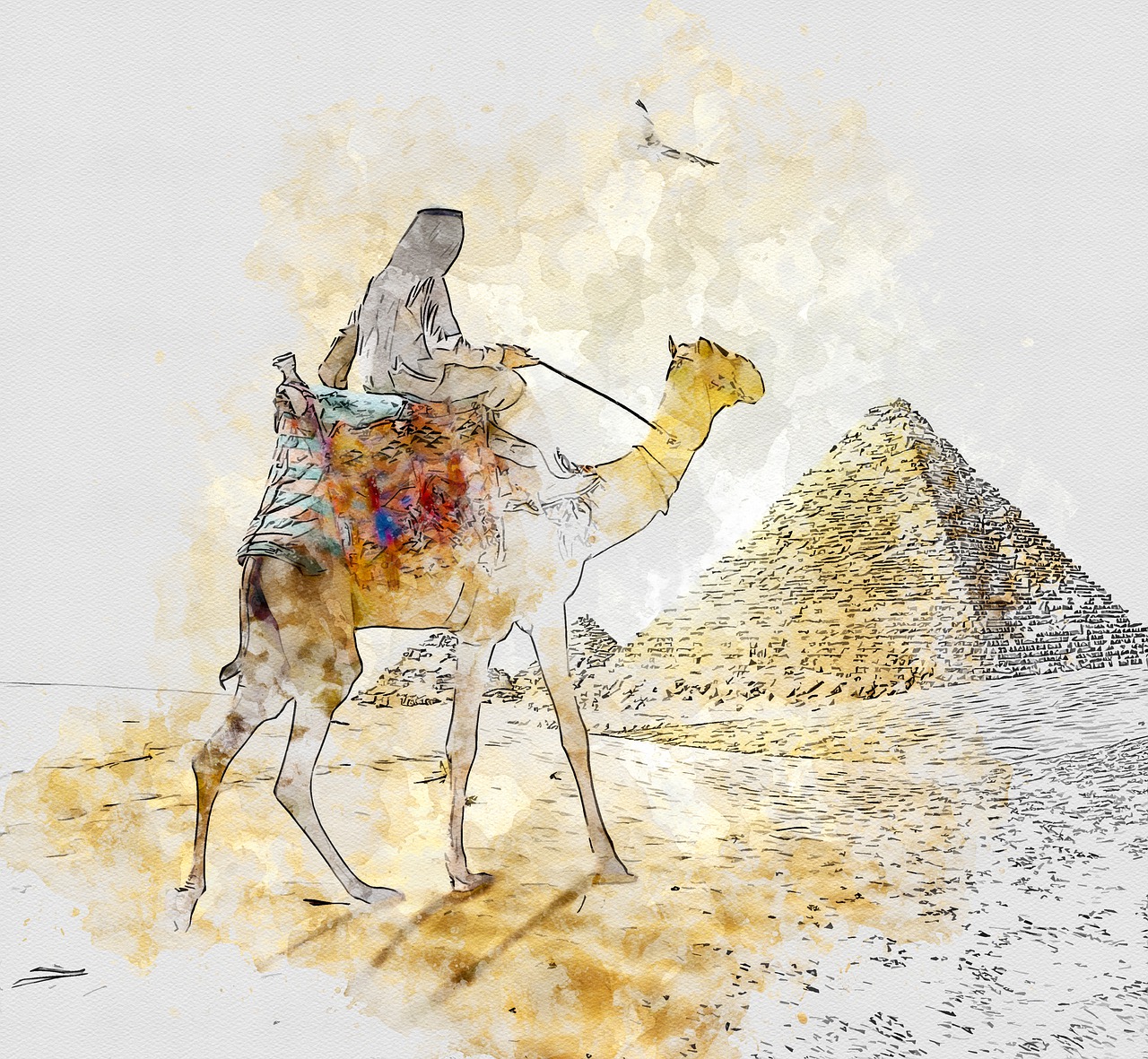 Cairo Bergamot
"To satisfy royalty requires mastery over alchemy and the art of opulence"
An unmatched triumph
of luxury and elegance
The regal citrus orchards of Cairo empower this regal concoction, mystifying you with notes that transport you the grandeur of the past while keeping a firm hold on the present.
Crafted with the philosophy that a fragrance should not only please, but should uplift you to be the most regal version of yourself.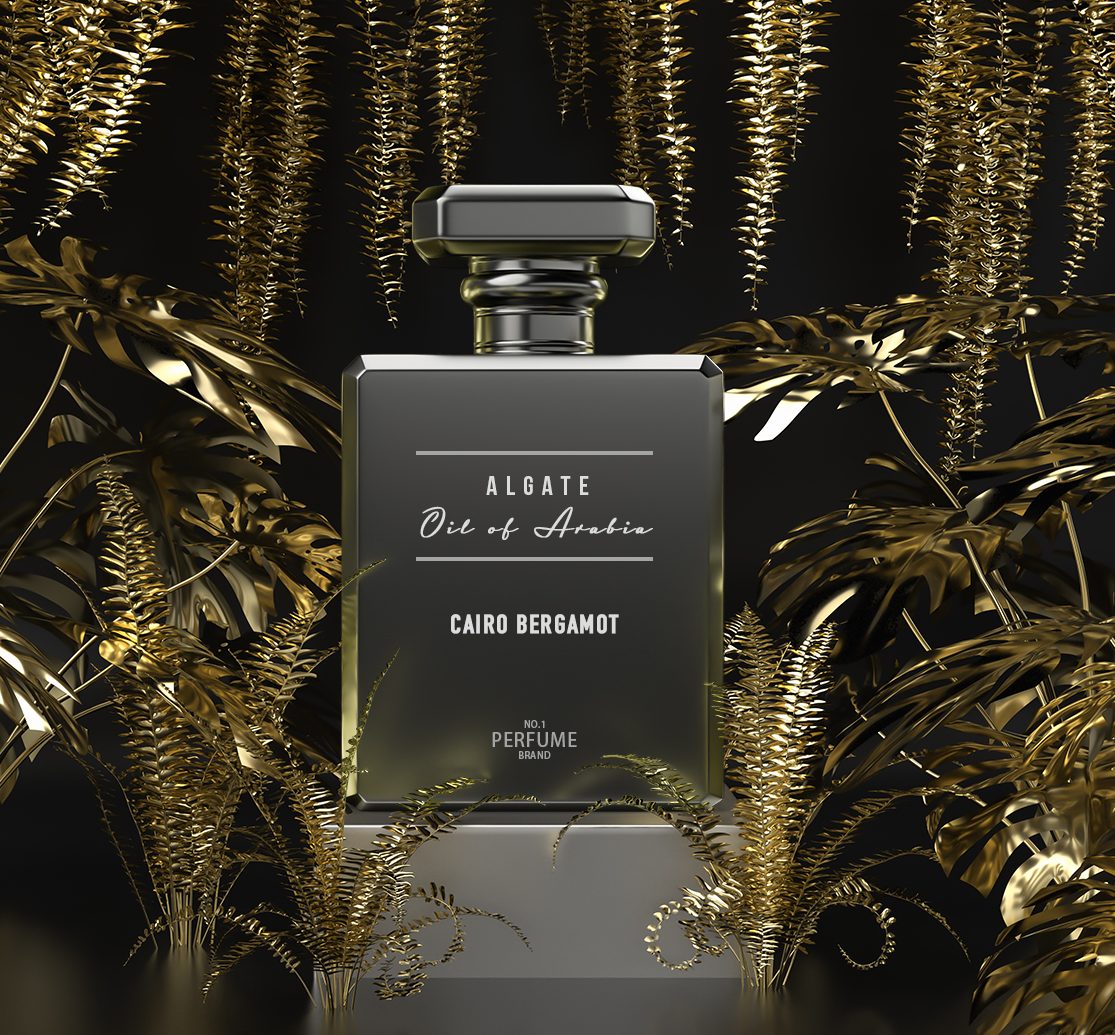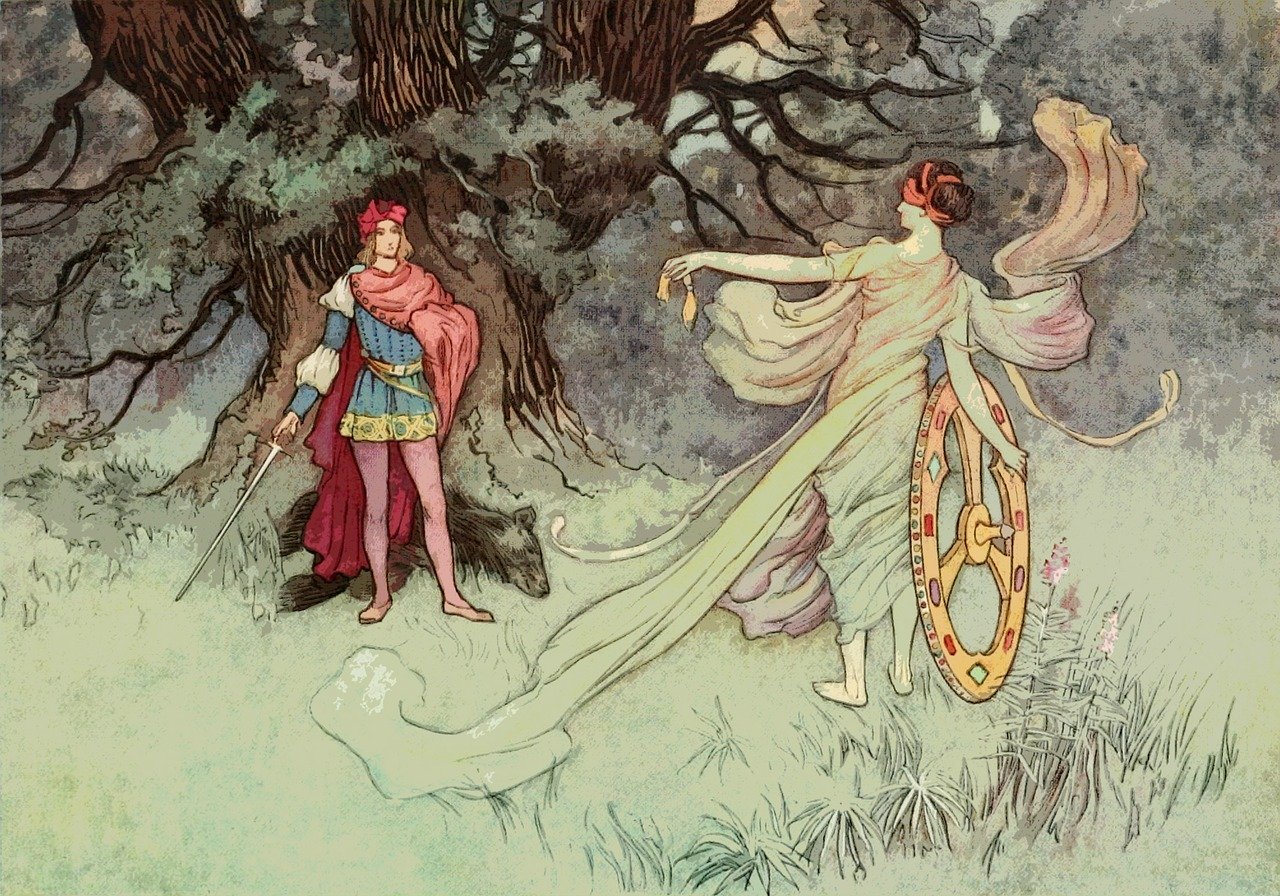 Get Cairo Bergamot for PKR 3499
Purchase now in our special Spring Sale!