Casablanca Rose
A dreamy bouquet of notes...
scroll down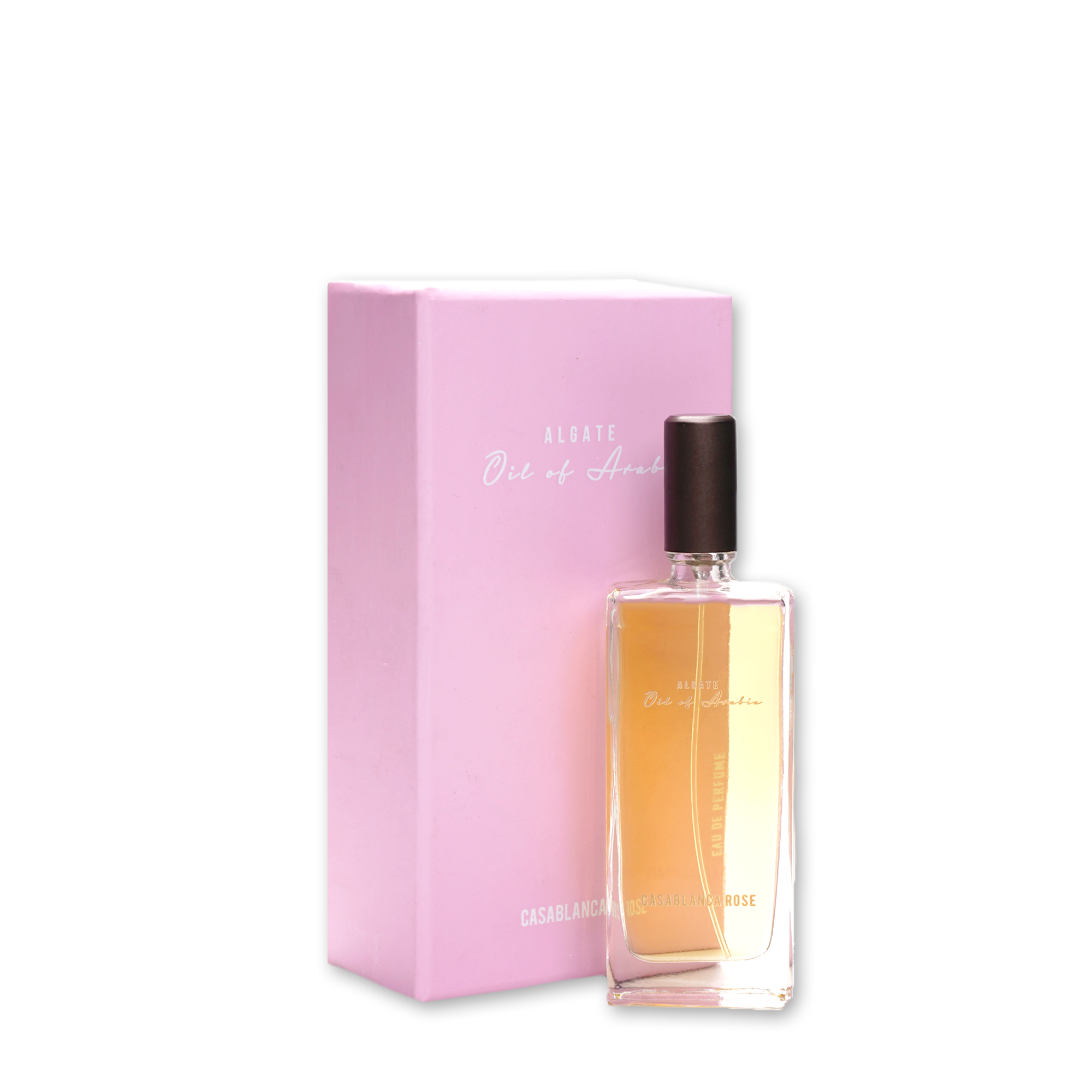 Make the most of
our Spring Sale!
The scintillating
fragrance for her
This youthful fragrance takes subtle hints from North African roses and scatters them into a refreshing contemporary mix of zestful and lively notes
SINCE 1986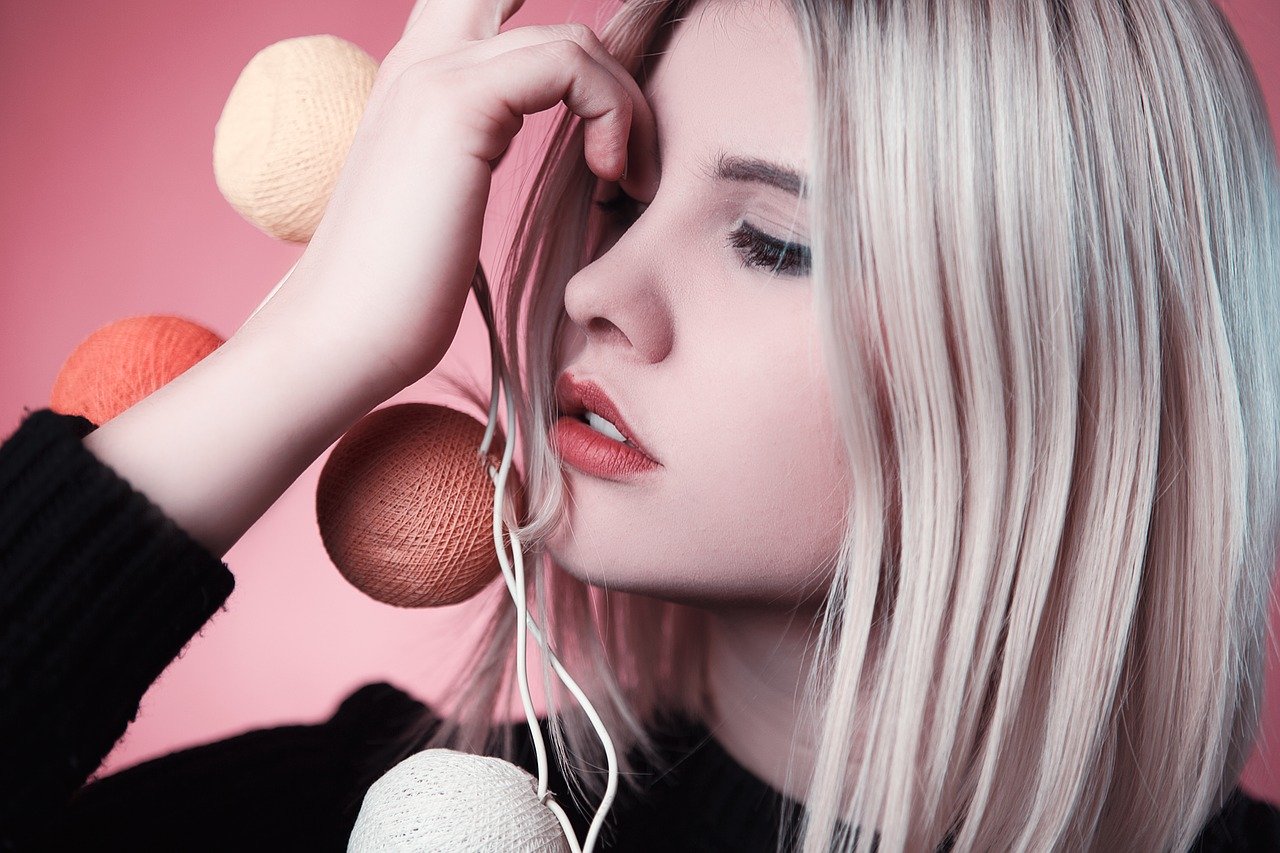 Damascus Oud
"True youth is not linear, it awakens throughout one's life.'
A flower embrace
with a new twist
The perfect fragrance for a woman who adores her orchards. Feel like Cleopatra bathing in a bed of fresh rosewater as a cool summer breeze reveals new notes with throughout the day.
There are few things in life that remind us of the good times quite like the fragrance of a natural rose. We take this foundation and bath it in an array of daring and exciting notes – each with it's own persona.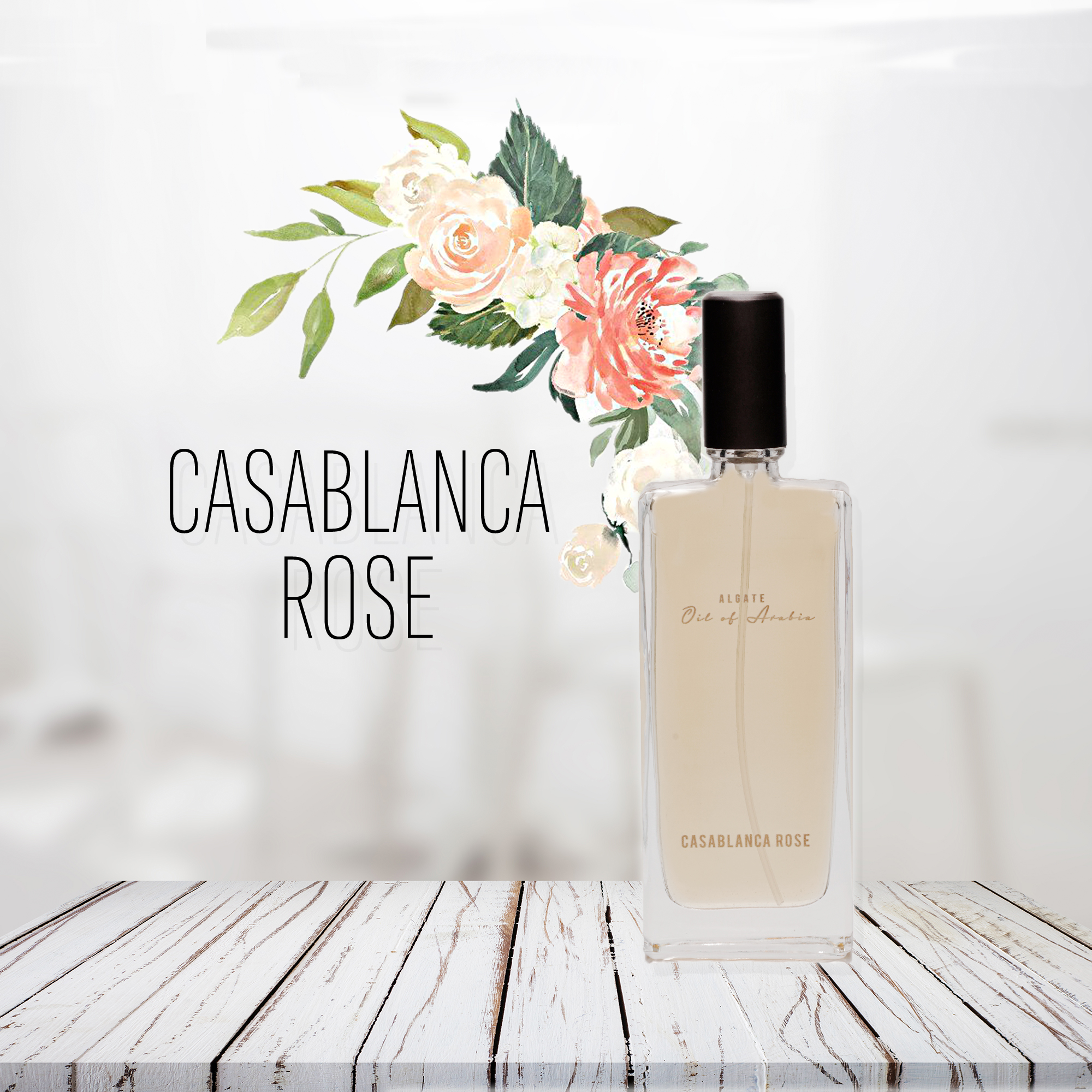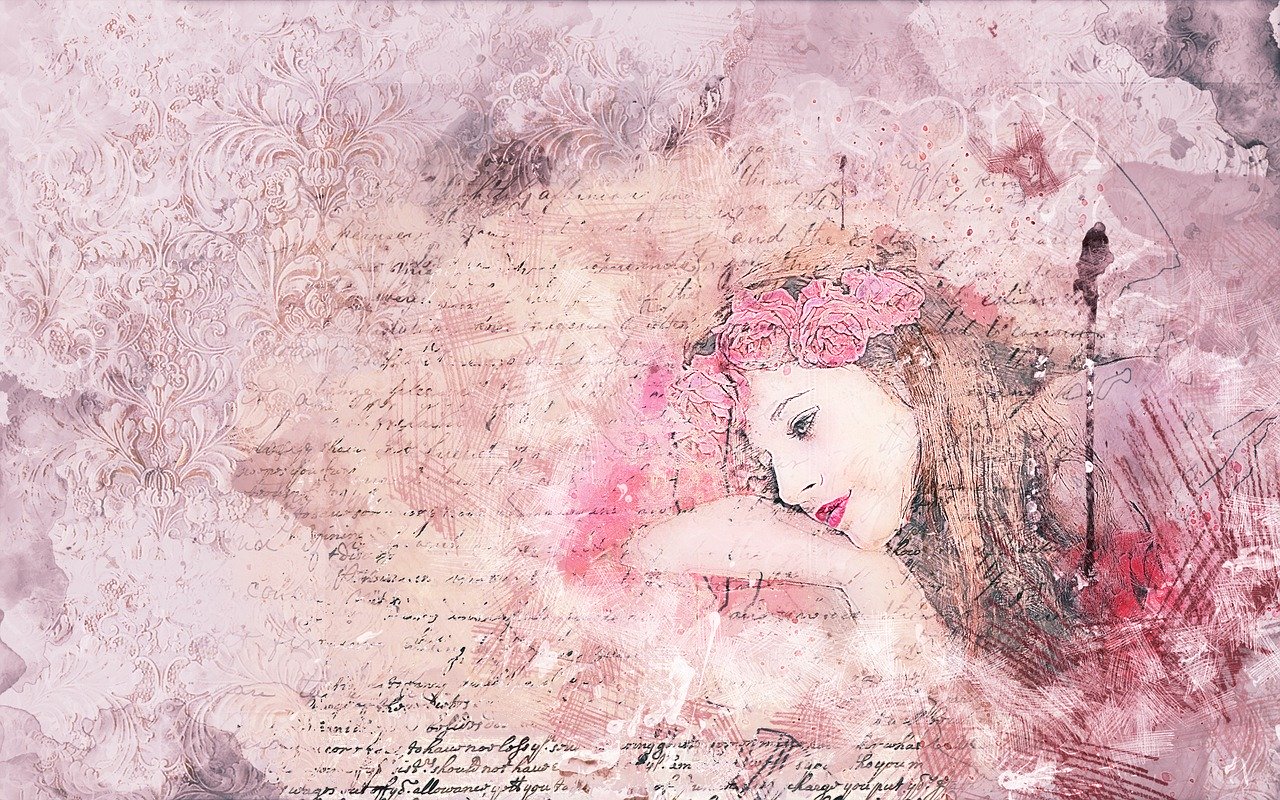 Get Casablanca Rose for 2049
Purchase now in our special Spring Sale