Hurry up,  order
& get 30% off!
The legendary
fragrance for her
The notes in this precious liquid will remind you of the glorious days of the cool spring nights of a young and powerful Damascus. Relive the glory with this unique time proven fragrance for women.
SINCE 1986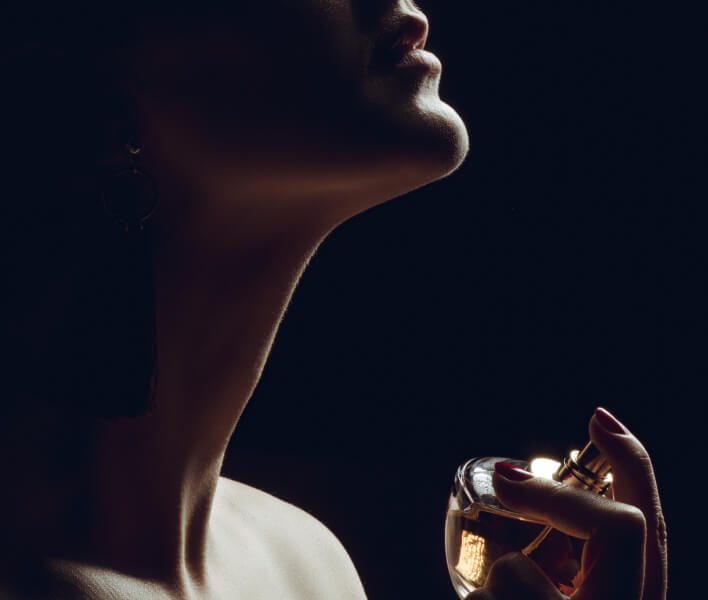 Damascus Oud
"A women's perfume needs to merge the classical with the risqué."
An unexpected, astonishing
and addictive fragrance
The perfect fusion of legendary Oud and modern sensibilities. Damascus Oud builds on the finest oils and fragrances from across the oriental world.
A fragrance befitting of a queen. Exotic, pure yet bewilderingly bold in it's subtle notes, with each drop of this precious oil showing its own magical texture.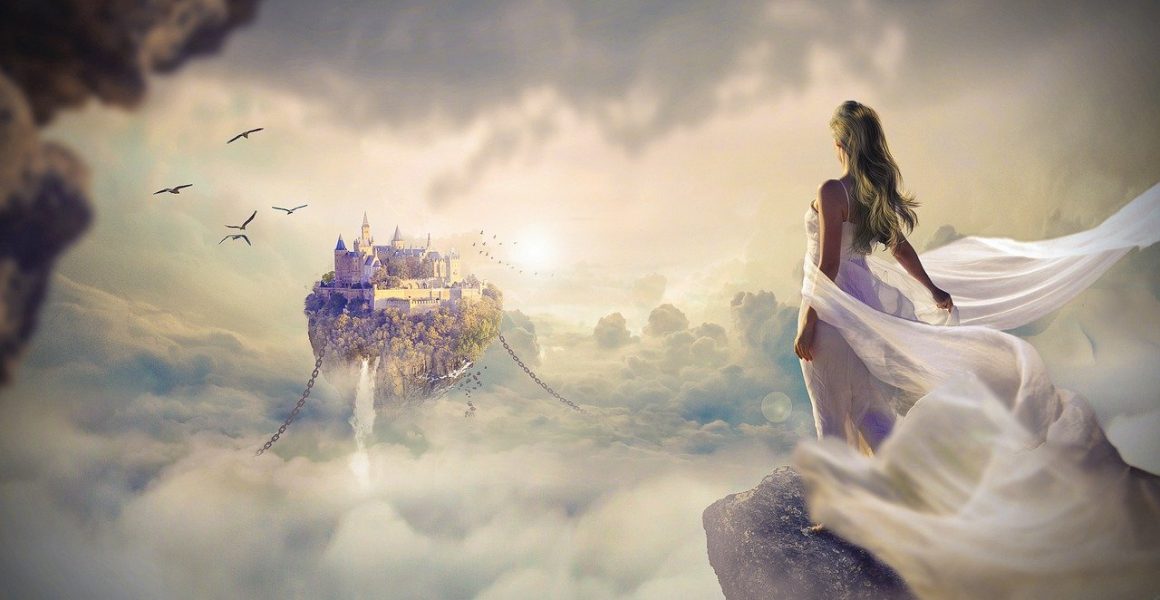 Get Damascus Oud for PKR 1799
Purchase now with 30% Eid discount