Signature Soaps
Pure, unadulterated love...
scroll down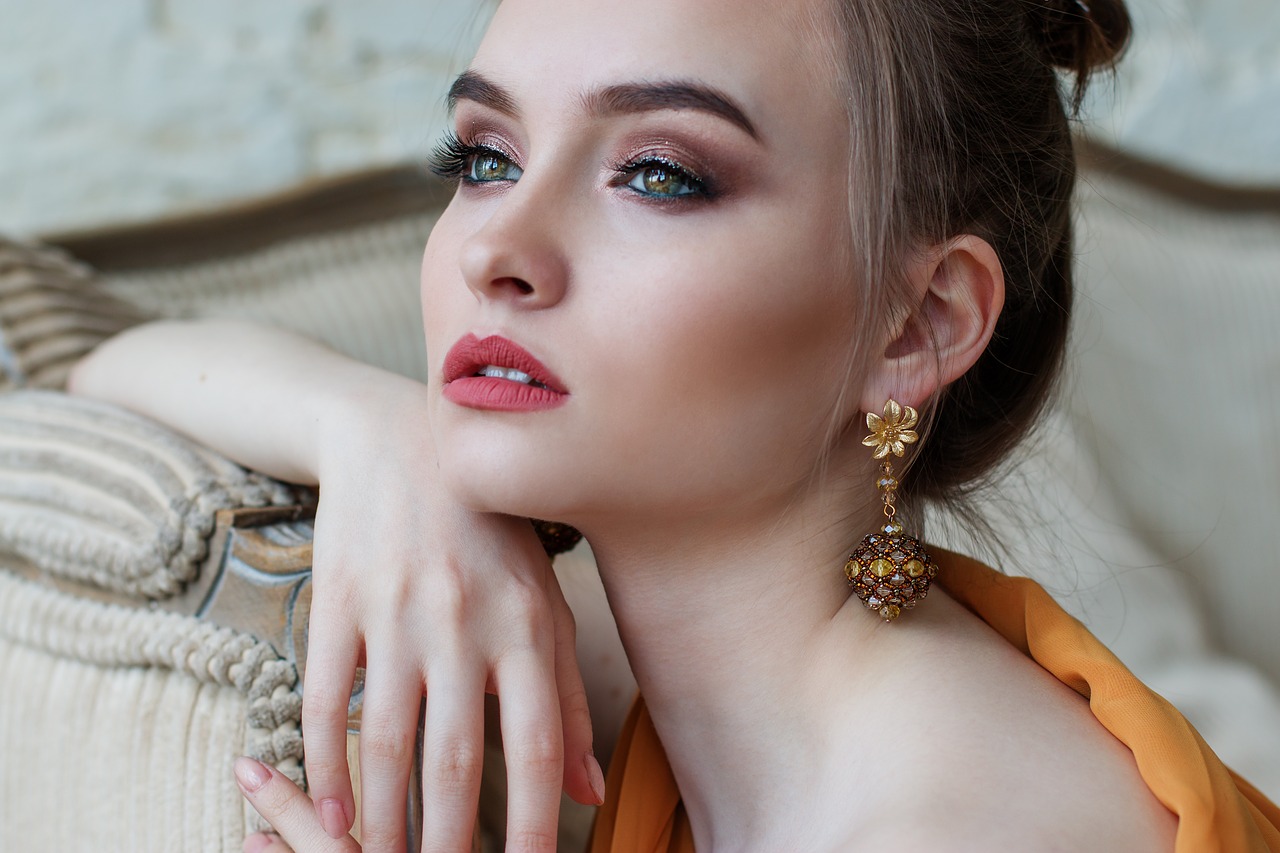 A regal range
of soaps is here
Our exquisite range of luxury soaps are unique because of the sheer quality of the oils and fragrances that constitute their base, providing a royal bathing experience for the ages.
SINCE 1986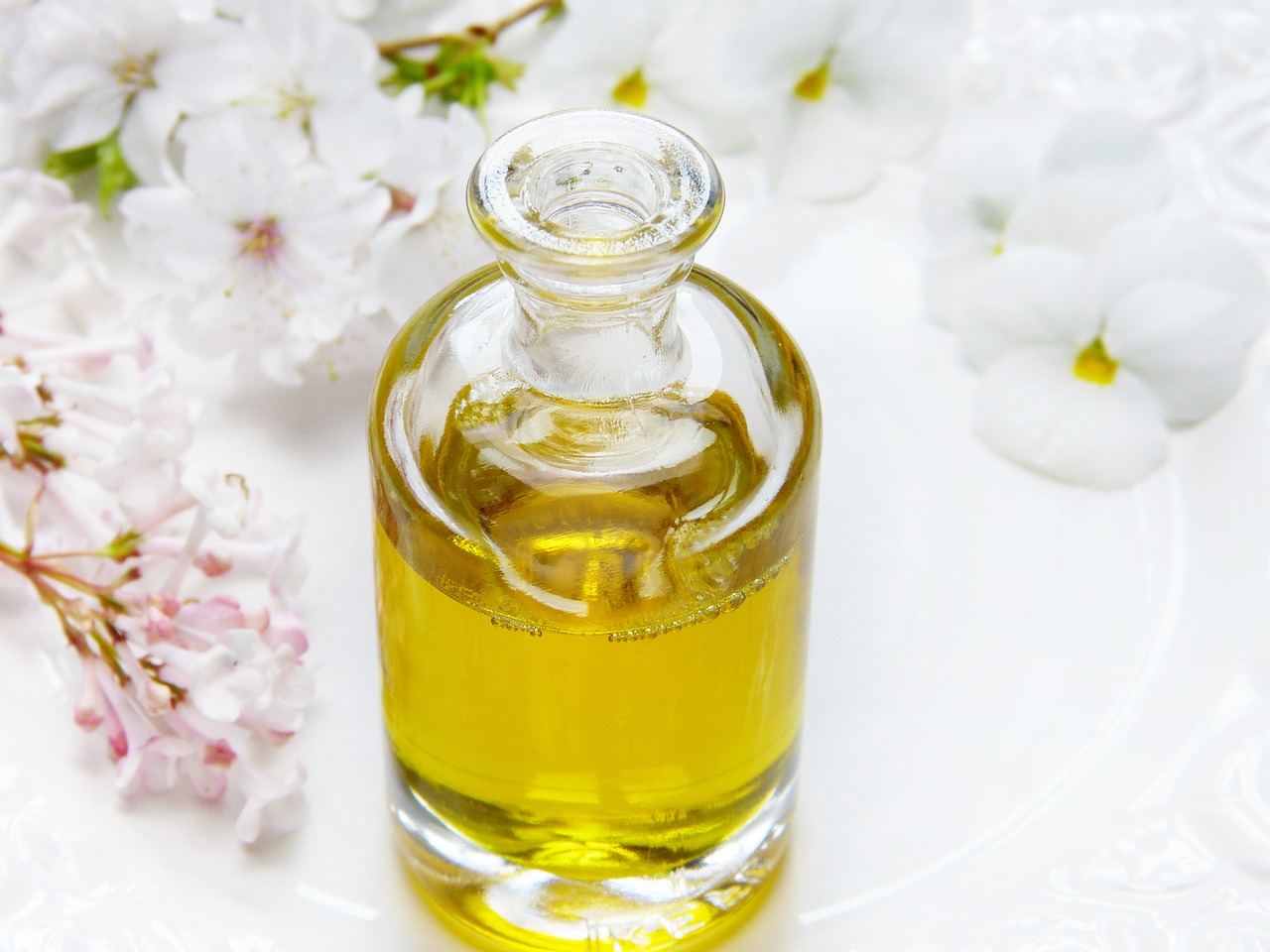 Signature Soaps
"Nothing purifies the soul like an artisan soap made with love and care."
A purifying, gentle
and invigorating experience
With a soap for each legendary Oil of Arabia perfume, you can now enjoy luxurious, foaming baths that are skin-friendly and nourishing.
Fragrances that accompany you throughout the day, testifying to the sheer quality of the ingredients, fragrances and oils that shape these royal soaps.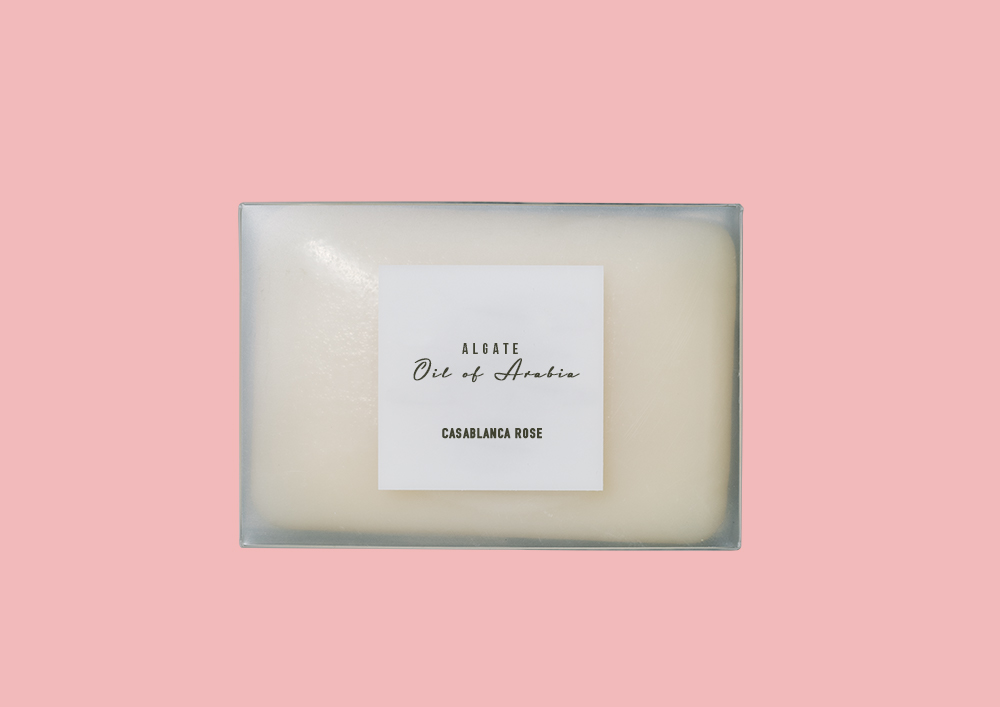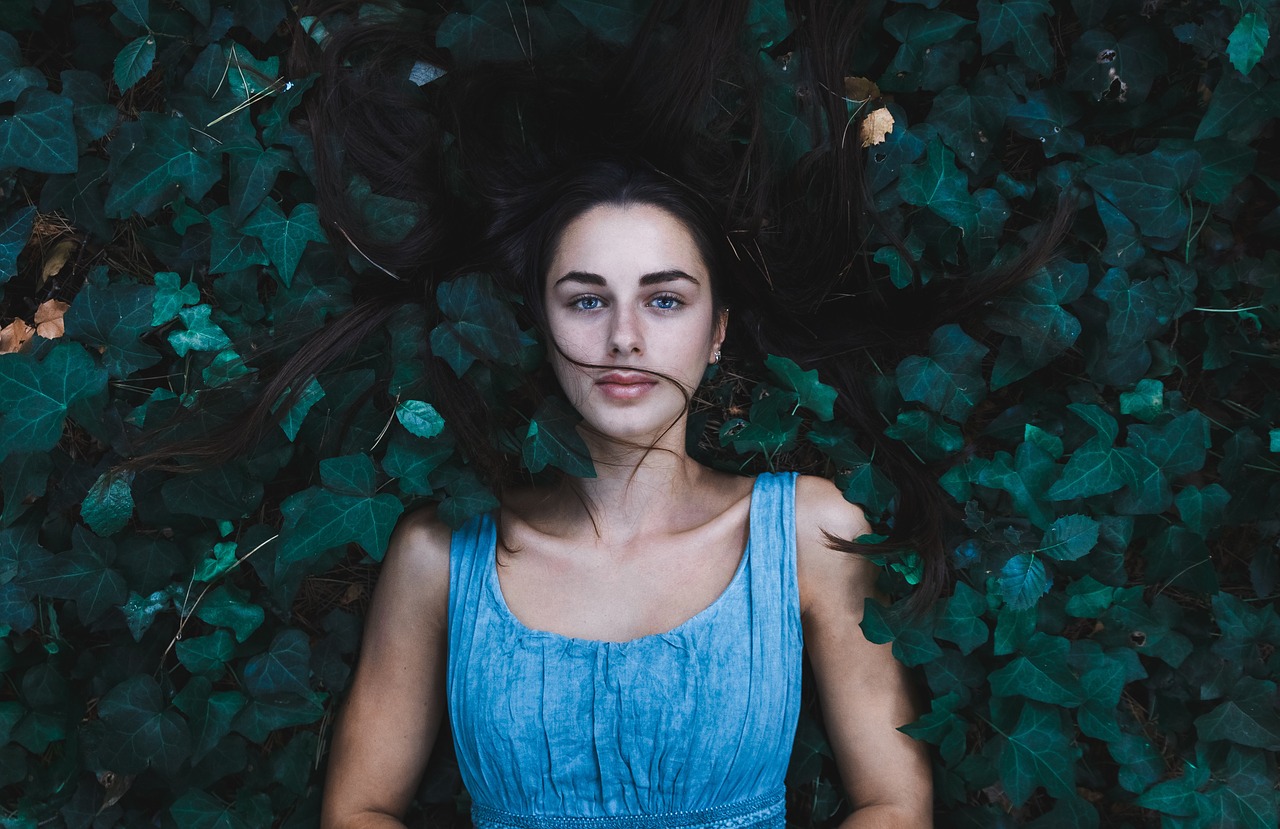 Get any Signature Soap for PKR 179
Purchase now with 30% Eid discount